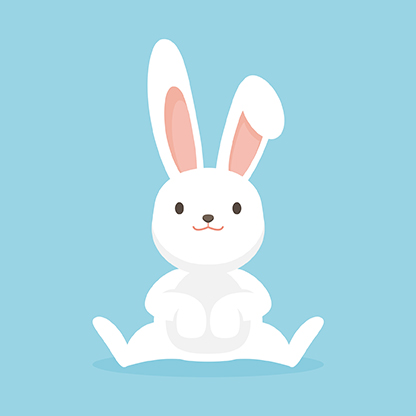 How It Works
ClassWorx provides everything instructors need to earn a good living doing what they love - teaching students
Classworx provides instructors with all the tools they need to connect with attendees for virtual classes. Through the Classworx platform, instructors can set up their profile, including a class schedule, bio, and the language(s) they offer for their classes. Instructors also directly connect their Zoom account to host virtual events and connect their banking information with Stripe to accept payment. ClassWorx provides the technical infrastructure coupled with marketing to help increase the amount of students you can reach. We will help attract students from around the world looking to find your events, classes, or lessons.

Join Join
Host Live Events on ClassWorx Now
It's as easy as 1, 2, 3
Sign Up
Instructors and Hosts join ClassWorx by creating and setting up their ClassWorx Profile. By including your bio, class schedule, and event information, you let students and attendees know a little bit more about you.
Link Banking and Zoom Accounts
During account setup, Classworx provides hosts with our selected payment processor, Stripe. Instructors and hosts can connect their banking information here so they can get paid directly by attendees. By also connecting your Zoom account or setting up one through Classworx, hosts can then offer classes to attendees.
Connect with Instructors Around the Globe
Students and Attendees Can Attend Live Classes Hosted by Professional Instructors
Get Started
Set up your Classworx Profile. Here you can let instructors know a little bit more about you and your interests.
Search Our Directory
We make it incredibly easy for students and attendees to search for classes or instructors. Search by class category or for your favorite instructor to view available classes, lessons or events.
Have Questions?
Contact Us Now
Location
5051 Peachtree Corners Circle 200
Norcross Georgia 30092
Call
+470 448 4734
Mon - Fri, 8am - 4pm