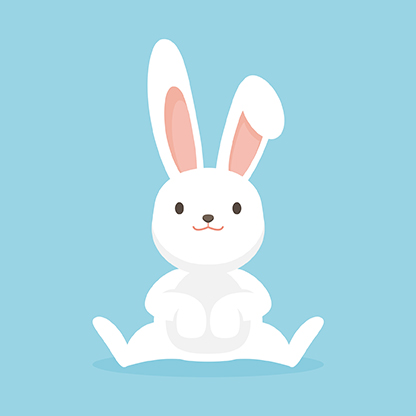 Services
Classworx offers a global network-directory of individuals and organizations offering virtual classes and events using Zoom
Instructors, artists, musicians, coaches, chefs, cooks - the list goes on, can create their profile in Classworx. Once they have set up their account, Classworx provides the following tools and services.
Zoom
Instructors will connect with attendees virtually by linking their Zoom account to Classworx. Instructors that do not have a Zoom account, will automatically be connected with Zoom to create a new account that is then linked to their Classworx dashboard.
Stripe
Provides the merchant processing for the hosts to have payments processed by attendees and be paid. Once you set up your Stripe account, you are paid directly by your attendees.
Schedule
Hosts are required to publish their upcoming events. In the schedule, hosts must specify the date and time of their classes, events, or workshops. *When you are traveling outside your selected time zone, be sure to update your time zone in the edit profile section to accurately display your class times,
Promoting
Be sure to share your upcoming events with friends, family, fans and followers through your social accounts and your email lists to help increase event attendance. Classworx also drives traffic to your profile to attract attendees to your upcoming events.
Advertising
To get even more exposure, Classworx boosts posts shared on social networking sites highlighting Classworx, its instructors and performers and their upcoming classes and events.
SEO
Classworx provides you with the best results when you complete your profile section and post your class schedule. By posting classes with distinguished titles and lengthy descriptions, you will better index in search engines. Members are encouraged to upload pictures and videos with titles. This helps attendees learn more about your events.
Sharing
Classworx shares instructor profiles and upcoming events to social networking sites to attract more attendees. Share buttons are provided on every page for visitors and instructors along with Classworx to share these pages to Facebook, Google My Business, Instagram, Twitter, Findit, Pinterest and more. This is done to attract more attendees.
Featured Members
Classworx selects members to feature through articles that syndicate to global news sites with large audiences. Hosts can increase the likelihood of being featured by having a highly detailed profile with a description, pictures and videos.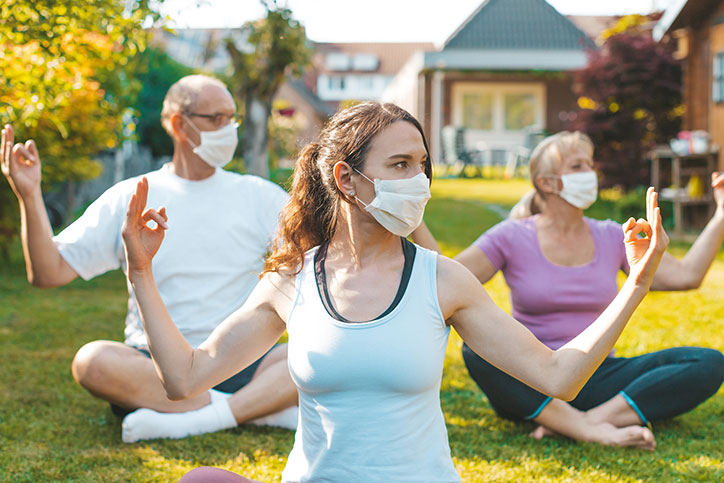 Benefits
By having a Classworx account, you receive the tools and marketing you need to increase your online presence. With the Classworx team behind you, you are now able to focus most of your efforts on preparing for your classes, shows or events. Leave the infrastructure and the marketing to us.
Moreover, the larger the Classworx network-directory grows, the larger the potential user base (individuals seeking virtual classes) can be expected to grow which mutually benefits all parties. A goal of the Company is to have its Classworx network-directory attain the so-called "household name" recognition.
The global market for the individual public to freely browse the Company's Classworx network-directory is literally measured in the billions of individuals. This will hold true even if all non-English speaking individuals and those without internet access are excluded.
With no geographical boundaries or language barriers, a person in Australia can participate in a piano class taught by an instructor in Chicago a day "ahead" of the day in Chicago. Any person, from an infant to a centenarian, located anywhere in the world with internet access, is a potential user on Classworx, and a potential participant in the classes offered by the listed "Instructors".
The Classworx network-directory, together with its associated technical services, are creating and providing a trusted solution for Virtual Class Instructors and organizations needing to be found and connected with prospective participants who desire their classes, shows, coaching, team building - whatever you may be bring - to those wanting to see. The Network-directory is also creating and providing a trusted resource for the general public to freely browse and use if desired.