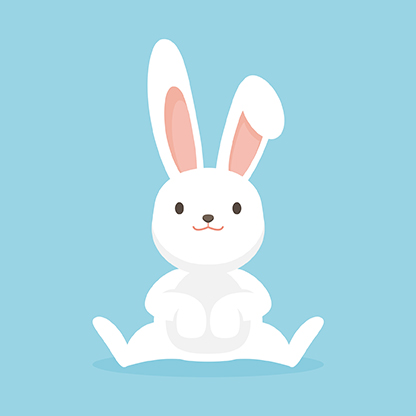 Great payout to Instructors
Payout to Instructors from ClassWorx is over 90% and Instructors have the ability to pay a flat monthly fee to be a participating instructor on ClassWorx. Our marketing of your page will help you reach more students looking for your classes.
Select from Two Different Programs to Fit What's Best For You
Attendee Focused:
No fees per attendee, Instructor pays stripe processing fee per attendee
We provide the tools and marketing to reach more people
Instructor Friendly:
Standard 8% per attendee fee to Classworx. Instructor keeps 92% less stripe fees (~3.5%)
We provide the tools and marketing to reach more people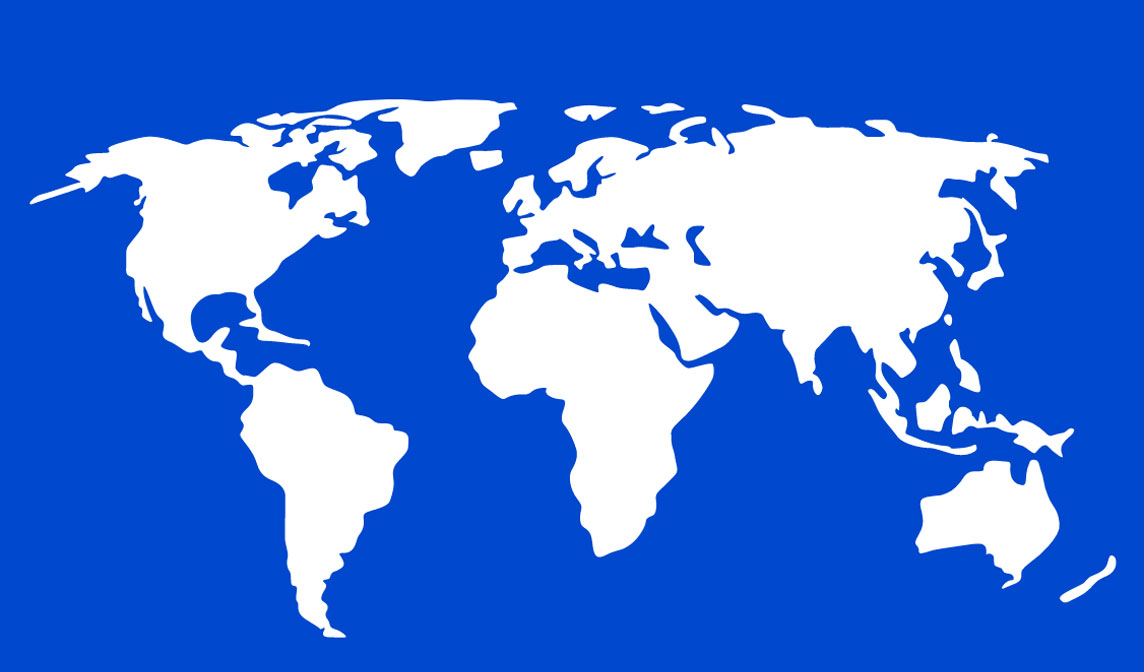 Where To Purchase?
Anywhere!
ClassWorx is available globally. Instructors and students are welcome to join and use ClassWorx from anywhere In the world, in any language that an Instructor offers classes.
Get Started
Instructors Can Earn A Great Living
We help Instructors earn a living doing what they love by reaching more students.
We Drive Students To Instructors
Instructors who join ClassWorx and post their classes will enjoy site-driven traffic to their profiles.
Students Can Easily Find Instructors
ClassWorx navigation for students enables students to easily find the classes they want from participating Instructors.
Large Class Sizes
Instructors are able to have over 100 students at any time paying for and taking classes.
Create Your Own Schedule
ClassWorx makes it easy for you to do things at your own pace and time, yet maintain efficiency and increase your return on investment.
Frequently asked questions
Here's what you need to know about your ClassWorx account.
What is ClassWorx
ClassWorx provides Instructors everything they need to earn a good living doing what they love, teaching students.
About us
Classworx, Inc., a Colorado corporation doing business as ClassWorx, is a Georgia-based provider of an internet-based, global network-directory of Instructors utilizing video conferencing platforms to remotely deliver individual or group instruction in a broad range of disciplines ("virtual classes").
We accept PayPal and all major credit cards.