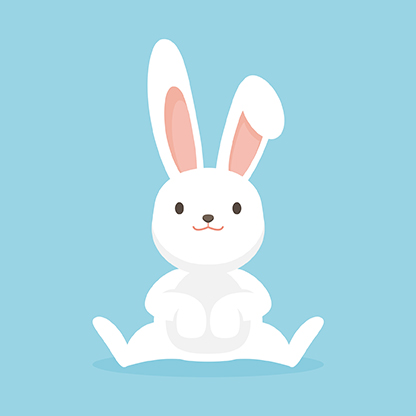 Support
Have Questions? Here's the answers.
We know that as with anything, you may have questions about how Classworx operates and we're here to support you.
Contact Us
Please contact us either by phone or email. If we are unavailable please leave a message and someone will get back to you as soon as possible. By email please include Classworx Support in your Subject Line.
Frequently Asked Questions
Learn How Classworks Works For You