Local
Teach Yoga Students Live from Anywhere.
Reach
Yoga Students with the Classworx Directory™ Everywhere.
Global
Reach New Yoga Students Worldwide
Let's Do This
With you listed on Classworx with your Schedule Students from around the world can Attend your Live Classes.
---
Sign Up
Its fast easy. Post your Yoga schedule and Get Started. Students can connect with you with Zoom and pay you directly with Stripe.
Sign Up Now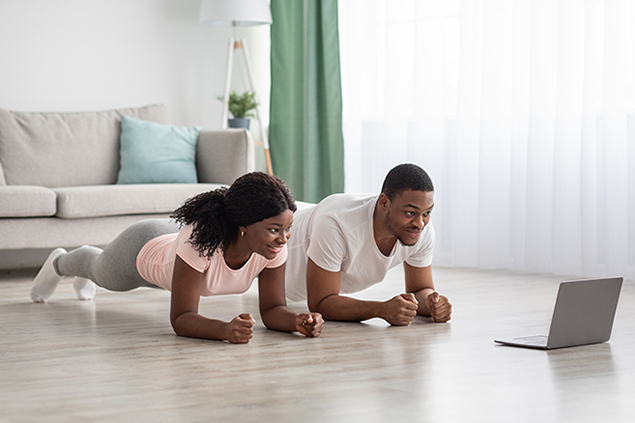 What's Holding You Back?
1. Teach what You Love
You can now reach more students teaching what you love than ever before.
2. We will get you front of more Students
With Classworx we market your profile and classes so you can focus on doing what you LOVE teaching.
3. Get Paid doing what you Love
With Classworx you decide how much you want to charge for classes. Once a student pays the money goes directly to you from Stripe.
Still Have Questions
1. It's Simple
It's really easy to Join and Post Your Schedule
2. The Decision Is Yours
Classworx lets you decide how you make money. Offer single drop in, block or subscription for your classes.
3. Our Tools Make It Easy.
Once you Sign Up all the tools you need are on your Classworx Dashboard.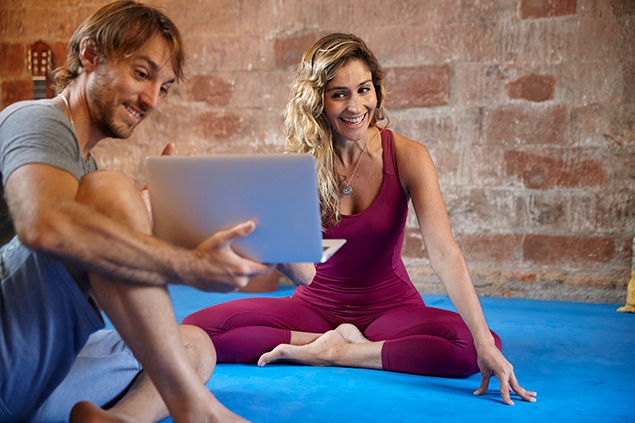 You

Do What You Love let's Reach the Students who are looking for you to Teach them.

Let's do this together and bring what you love to those who want to learn from you.
1. Experience
When you became a Yoga Instructor you wanted to pass on to your students the…
2. Knowledge
You received from the teachers who taught you, now you can reach more students and watch the transformation in your students…
3. Journey
Classworx wants to be a part of this Journey. Together lets bring your experience and knowledge to the students yearning to learn what you love to teach.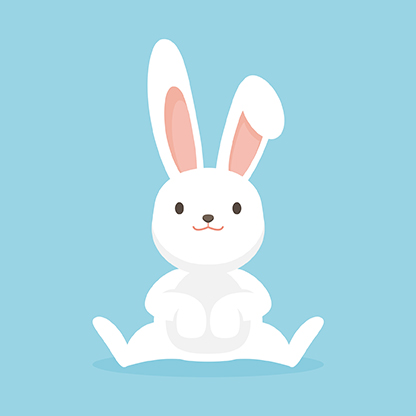 ClassWorx provides Yoga Instructors the ability to create a profile, list their classes, bio, and language that they teach in while accepting payments for those classes on Zoom.